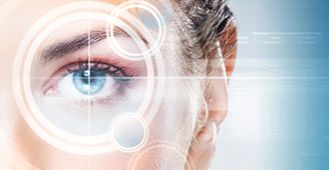 At iClinic, we use state of the art laser technology to fix refractive errors of the eye. We get you rid of your glasses or contact lenses within a few minutes, gently, safely and painlessly. Our clinic provides the ultimate comfort and a team of top doctors will take care of your new vision.
I have a Cataract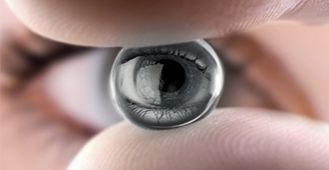 Cataract is an eye disease that causes a loss of transparency of the eye lens. This prevents a sharp image with correct color interpretation. Cataract gets worse over time and if not removed in time, it can turn into blindness. A safe and effective solution for all patients is a surgery, annually performed on millions of people around the world.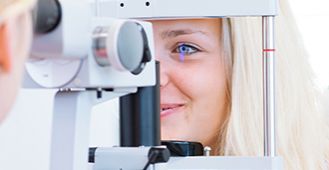 iClinic offers the most comprehensive services in the area of eye microsurgery in Europe. We have modern laser technology and an outstanding professional team with many years of experience. Visit us and we will remove your eye problem today - even without the recommendation of your doctor.

We are working with a
unique technology
With our private jet to the clinic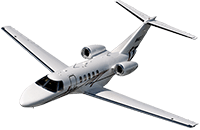 Is it problematic for you to come to iClinic to have your eye surgery? We offer you the unique opportunity to combine a pleasant experience with convenience; you can have a sharp vision in just a few hours.
More information
Safely and comfortably with a private jet
Contact us
Message us, an Ophthalmologist will reply