Femtosecond laser ZIEMER FEMTO LDV Z8
The latest femtosecond laser from the Swiss company Ziemer was designed for use in cataract surgery and corneal laser surgery. It achieves great results using the lowest energy, very short pulses of high frequency, without damaging the surrounding tissue and causing mechanical stress. It is a guarantee of safety and precision in refractive surgery, and Femto-laser assisted cataract surgery (FLACS).

We are the only ones in Slovakia doing surgery using a femtosecond laser. Its use guarantees even higher safety of the surgery and even faster recovery.
It is used in the following methods:
Femto Z-PRELEX
Femto Z-KATARAKTA
Z-lasik Z 3D
Other advantages of Femto LDV Z8 include an integrated imaging system and a TopView camera providing a visual check during the entire surgery. At the same time, it is the only mobile femtolaser in the world that allows for comprehensive surgery of the cornea.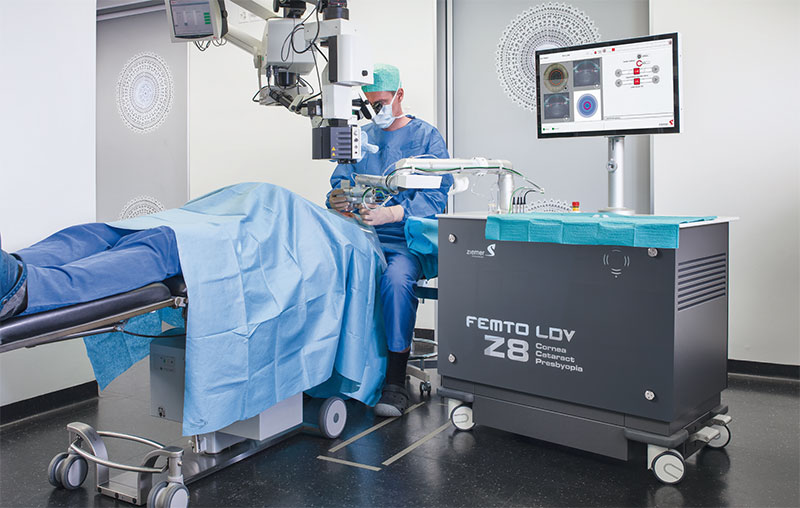 Femtosecond laser ZIEMER FEMTO LDV Z8
Adjustable power and repeated pulse frequency (Adaptive Pulse Management)
A powerful laser source allows even more flexibility without loss of precision, as well as adjustable pulse energy as required by the surgeon.
This allows creating the perfect cut with a low % of complications.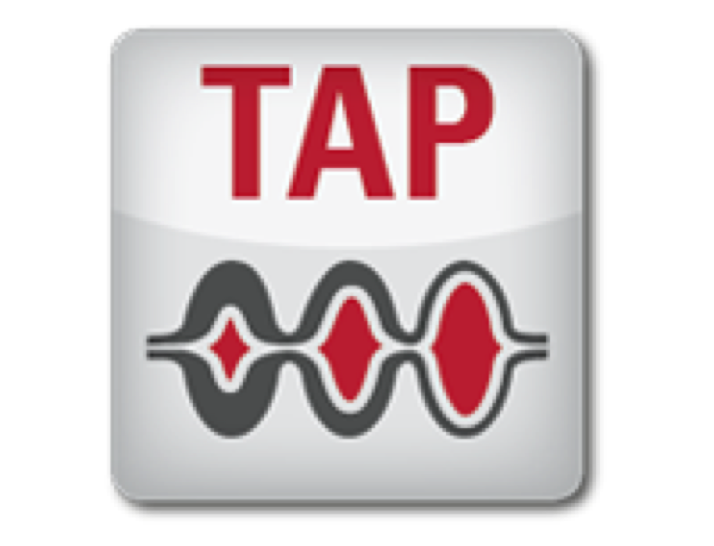 Adapted pulse management
(Tissue Adapted Pulse Management)
Ziemer Femto LDV Z8 allows even more flexibility because the energy of the laser pulse can be adjusted without any loss of accuracy.
The unique femtosecond technology
Experience from the field of corneal refractive surgery shows that lower energy pulses lead to reduced incidence of side effects, and it is possible to observe this phenomenon in cataract surgery.

The precise optics used in the FEMTO LDV system ensure the perfect focus of the laser beam to achieve a photodisruption using significantly less energy. Low-energy pulses at the nano-joule level distinguish the femto LDV technology from other femto lasers, delivering high-quality results.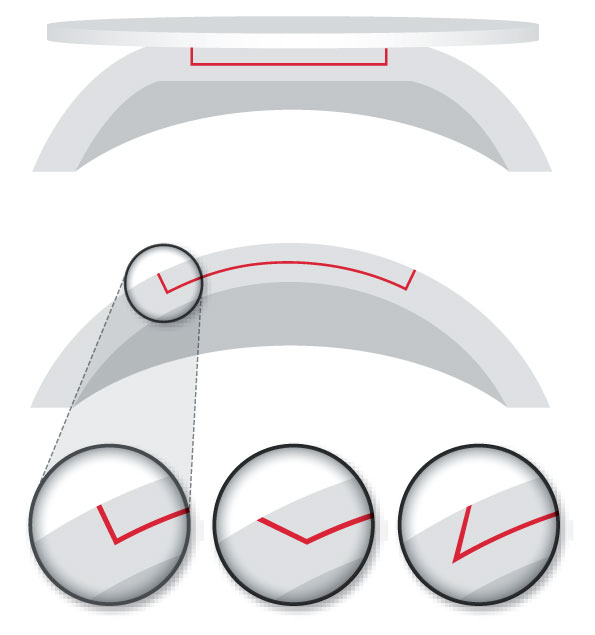 The new generation of laser surgeries
The device allows the physician to set up a preferred mode of action on the upper cornea for laser surgery:
Choose the position of the beam
Set the angle
Work in 3D mode
At the same time, FEMTO LDV Z8 stores preferred settings to a custom account
This variability reduces the risk of postoperative complications.
Patented OCT system
The company Ziemer developed a patented OCT (Optical Coherence Tomography) system, which is designed precisely for use with FEMTO LDV Z8.
The latest OCT system offers an accurate depiction of the various layers of the eye to the doctor, along with the optimization of the planned surgery.
The advantage of the OCT system when using FEMTO LDV Z8:
Easy planning of surgeries
Safe and efficient execution
The OCT system shows the cornea and lens in high definition
It automatically maps the eye structures
Your doctor may adjust the progress of the procedure based on the OCT images
Corneal and cataract surgery are still being developed, and the Z8 system is now ready for surgeries of the future.
The latest articles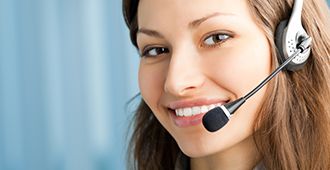 BOOK YOUR FREE CONSULTATION