Dry eye syndrome
WHAT IS DRY EYE SYNDROME?
Dry eye syndrome is a condition in which a sufficient amount of tears in the quality needed for the wetting of the eye surface is not formed. This syndrome occurs more in patients over the age of 50, women going through menopause, patients after an eye surgery, but also in people who spend a lot of time working at the computer.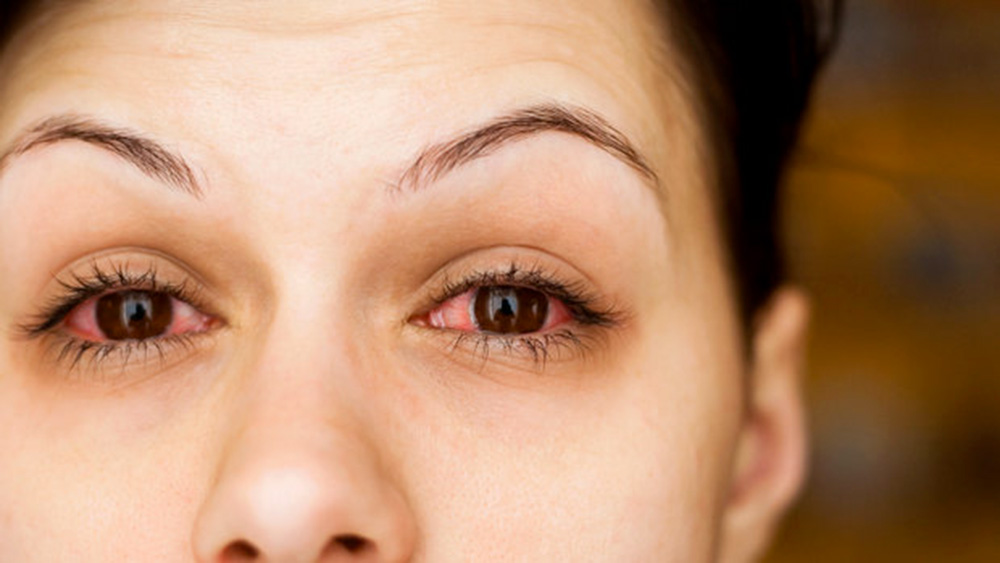 The disease usually affects both eyes, and its main symptoms include:
burning sensation and itching
increased sensitivity to light, smoke or wind
tiredness and redness of the eyes
pressure and headache.
The listed symptoms tend to be individual, as well as the cause of the disease. This may be damage to the eye and eye disease causing unevenness on the surface of the cornea and conjunctiva, acne, liver disease, or certain types of medicinal products. The reason for this lack of tear secretion can also include environmental factors, such as the wind, air conditioning, cigarette smoke, irritating light, chemicals, and unsuitable cosmetics.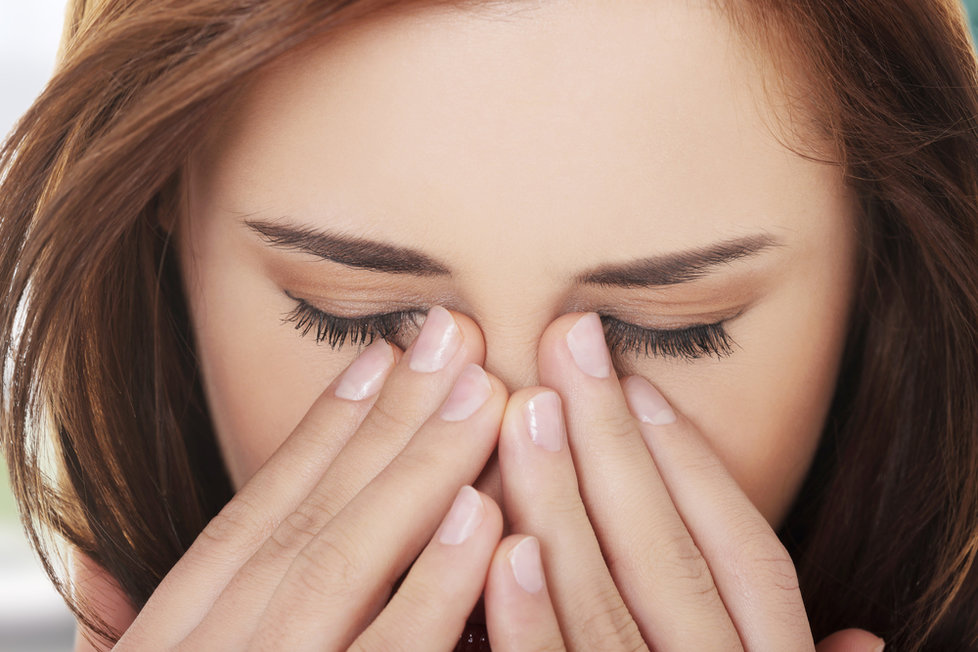 HOW TO GET RID OF THE DRY EYE SYMPTOM
Dry eye treatment depends on its cause. It is most commonly treated with eye drops and sprays, application of artificial tears or gels. If classical methods don't work, the solution may be temporary or permanent blockage of the ocular passages by means of implants, thus preventing tears from draining.
If the cause of the syndrome is a problem with the functionality of the eyelids, their plastic surgery will help. The surgery is done under local anaesthesia, and after its completion, you can go home immediately. We treat the wound from the surgery and cover it, thus avoiding contact with water. A checkup is five days later, during which we remove the stitches. Bruising and swelling may appear two to three weeks after the surgery, but these disappear after some time. The stabilization of the surgery's outcome occurs after 4-8 weeks.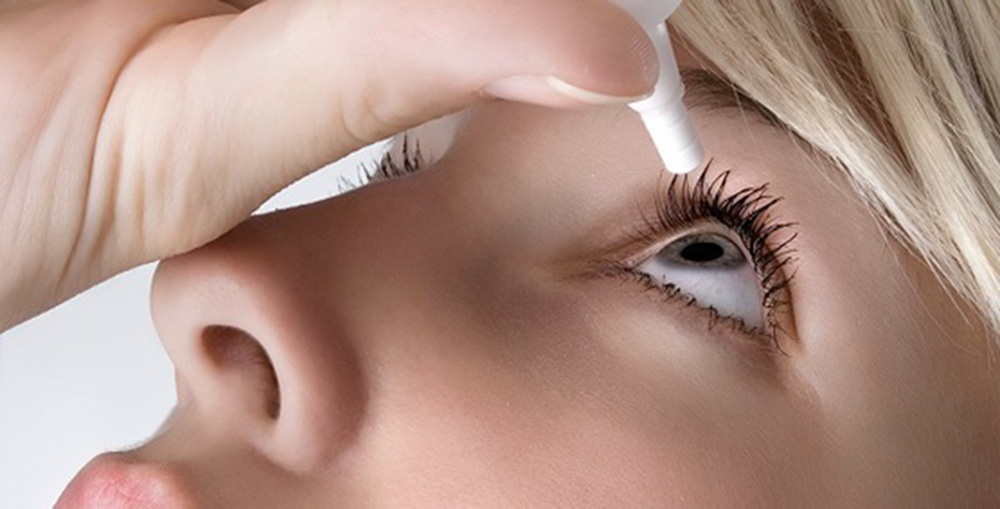 Dry eye syndrome adversely affects the quality of life. In the case of interest in its treatment, please contact us.