MUDr. Adela Potočková, PhD.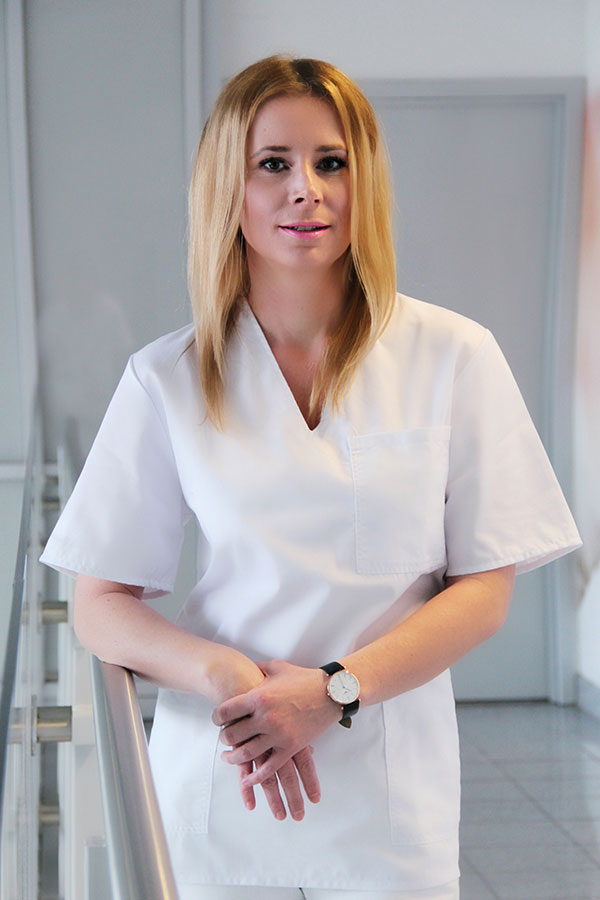 doctor, ophthalmologist
a graduate from the Faculty of Medicine at Comenius University in Bratislava, Department of General Medicine
certificate of postgraduate study in the field of specialization - ophthalmology
internal PhD student – Clinic of Ophthalmology at LFUK and FNsP
regular participation at national and international congresses of ophthalmologists, publishing activity in domestic and foreign non-current magazines
certificate for the application of contact lenses
vocational training in the field of ultrasound diagnostics in ophthalmology (Annual Course and Workshop for Standardized Ophthalmic Echography, under the direction of Karl C. Ossoinig)
professional practice in the field of:

Clinic of Ophthalmology LFUK and FNsP Bratislava.
ARE YOU INTERESTED IN A CONSULTATION OR EXAMINATION?
Questions are answered solely by an eye doctor/ophthalmologist.
MESSAGE US