OUR EYE CLINIC IS STILL OPEN. We operate as usual without any restrictions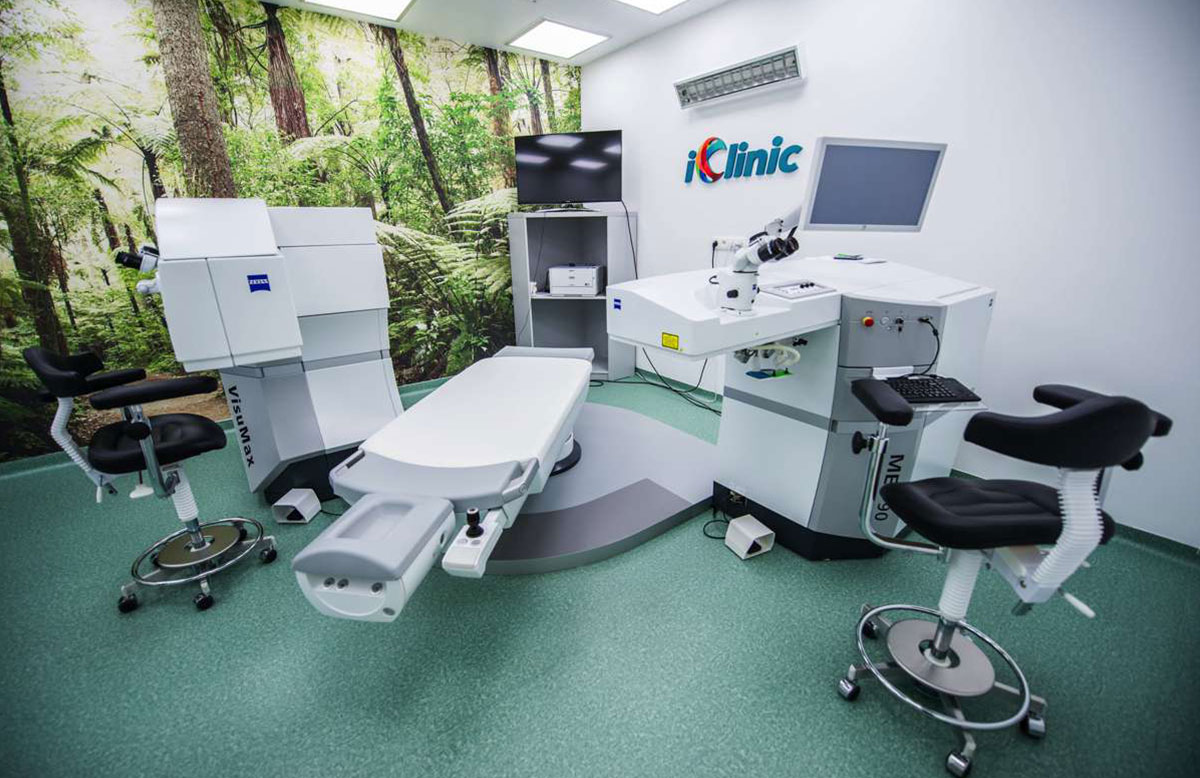 Due to medical character of our facility, we at our eye clinic iClinic have already implemented strict hygiene standards as well as rules for disinfection of all our premises since our founding.
In connection to the new coronavirus, we have taken additional preventive measures in all our facilities to ensure the highest possible level of safety and health protection for both our patients and staff, thanks to which we operate in normal mode without any restrictions:
whole our staff was re-educated in connection to the new preventive antivirus measures;
all employees of our facilities must use protective equipment;
patient´s appointments are booked for a specific time in order to eliminate, as far as possible, meeting other patients in waiting rooms;
In each clinic we use germicidal emitters on daily basis, which are used for very effective disinfection using ultraviolet radiation. These devices effectively kill germs, that means also viruses, including the new coronavirus, even there where common disinfectants have not been applied, or at places with reduced accessibility – in all operating theaters, ambulance premises, examination rooms and waiting rooms go through this sterilization;
we have increased the frequency of disinfection, especially in the waiting rooms and examination rooms during opening times;
we have asked all our employees who experience any sign of illness to stay at home because the health and safety of our patients is our priority.

In order to keep our environment safe, we ask all patients to strictly adhere to:
frequent and proper hand washing is a basic step to stop the spread of the virus;
as prevention and protection of your health, we ask patients to enter our premises with face protection in the form of a FFP 2 mask;
patients are advised to keep a safe distance while in waiting areas;
we would appreciate if patients pay preferably by credit card rather than cash.
All these measures are taken to protect you and our employees. We closely monitor current situation and assure you that in case of any changes, we will respond promptly by introducing new measures, or working procedures if needed.
The latest articles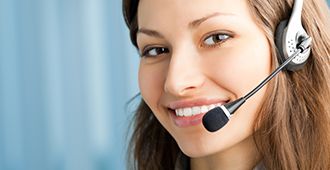 BOOK YOUR FREE CONSULTATION