MUDr. Jarmila Belanji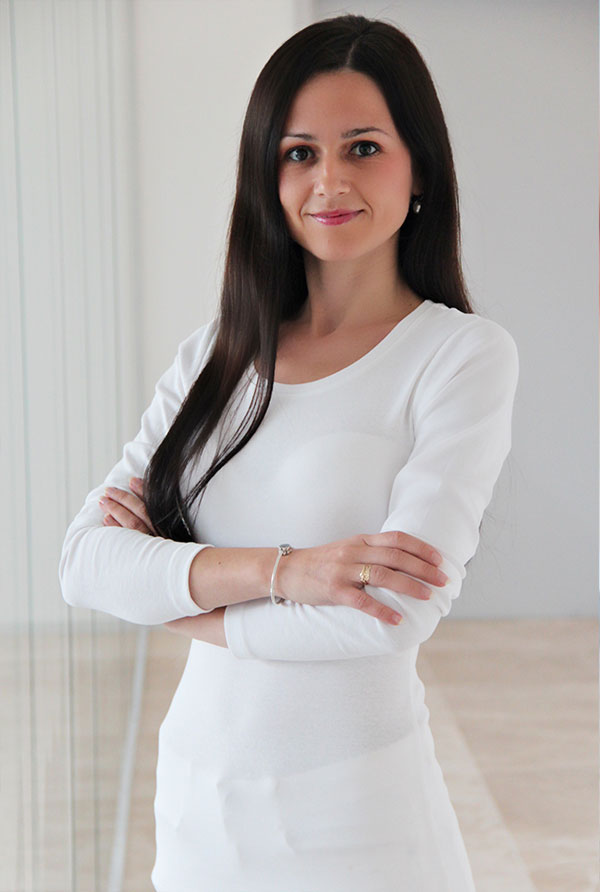 doctor, ophthalmologist
a graduate from the Comenius University in Bratislava, Faculty of Medicine
certificate of postgraduate study in the field of ophthalmology, First Faculty of Medicine of Charles University in Prague, The Military University Hospital Prague
practice in the field of:

St. Anne 's University Hospital in Brno, www.fnusa.cz
provision of ambulatory healthcare
provision of health care to hospitalized patients
assistance with the surgery of glaucoma, cataract and vitrectomy eye surgery
diagnosis and treatment of diseases of the anterior and the posterior segment of the eye
OCT diagnosis of the posterior segment of the eye
preventive health care
surgical procedures of the anterior segment of the eye
corrective plastic surgery of the eyelids.
ARE YOU INTERESTED IN A CONSULTATION OR EXAMINATION?
Questions are answered solely by an eye doctor/ophthalmologist.
MESSAGE US