Prof. MUDr. Peter Strmeň, CSc.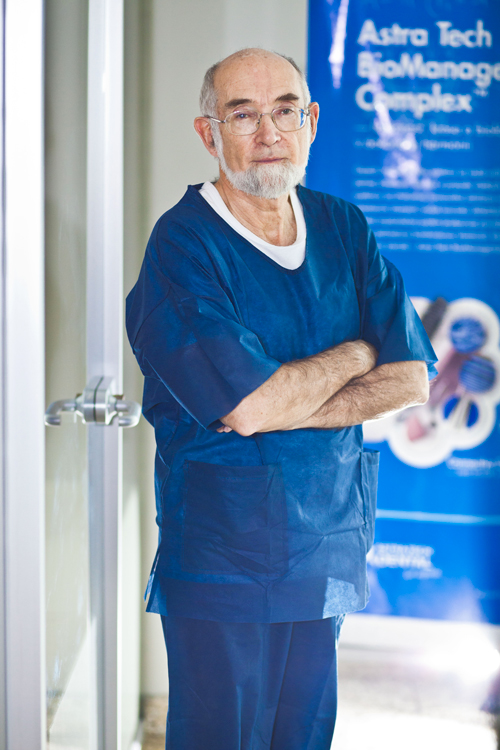 doctor, ophthalmologist
an experienced surgeon with more than 30 years of work experience
a pioneer in ocular traumatology
working in the field of excimer surgery since 1993
a graduate and Professor of ophthalmology at Comenius University in Bratislava
former longtime head of FN eye clinic in Bratislava
Member of the European society for refractive surgery and cataract surgery (ESCRS), European Vitreoretinal Society (EVRS) and member of the International Society of Ocular Trauma/(ISOT)
author of 105 publications in magazines home and abroad, holder of an award from the Slovak Ophthalmological Society for best publication.
ARE YOU INTERESTED IN A CONSULTATION OR EXAMINATION?
Questions are answered solely by an eye doctor/ophthalmologist.
MESSAGE US