Dr. Sebastian Beckers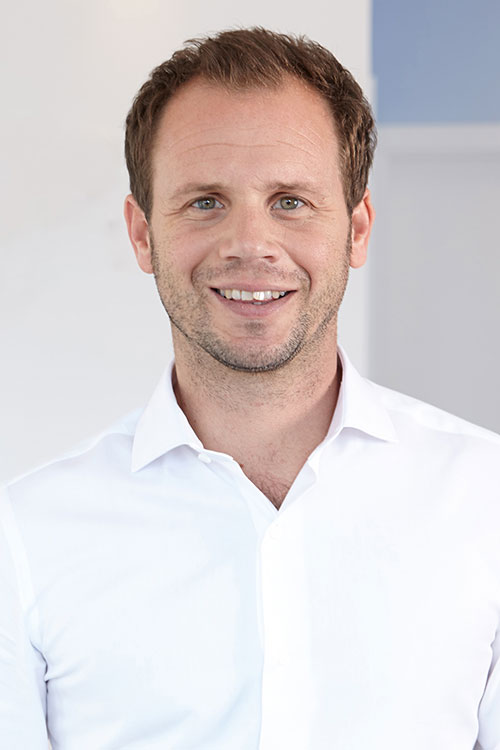 doctor, ophthalmologist
a graduate of the Faculty of Medicine in Cologne
completed internships at the University Clinic in Cologne-Lindenthal, Hospital in Cologne-Mehrheim, Hospital in Cologne-Weyertal, St. Hildegarde Hospital in Cologne
a member of the North Rhine Medical Council, the Medical Council of Barcelona, and the Mallorca Chamber of Commerce (Balearic Islands)

experience in the following areas:

refractive surgery of the lens (cataract surgery)
retinal surgery
surgery of glaucoma
plastic surgery of the eyelid
strabology

Member of Society for Eye Surgery, Society for the Plastic Surgery of the Eyelids, Catalan and Balearic Ophthalmology Societies
publishing activity.
ARE YOU INTERESTED IN A CONSULTATION OR EXAMINATION?
Questions are answered solely by an eye doctor/ophthalmologist.
MESSAGE US