The world's fastest excimer laser ZEISS MEL 90 1050 Hz
Mel 90 1050 Hz is a modern excimer laser designed for modern refractive eye surgery. Its unique features are creating new opportunities for the safe diopter removal.
These are:
the triple A profile (Advanced Ablation Algorithm) - offers a high degree of precision in diopter removal thanks to the aspheric ablation profile with minimal removal of corneal tissue
the flexibility of the laser beam frequency - 250 and 500 Hz
the speed of removal of 1 diopter being 1.3 sec
perfect 1050 Hz eye-tracking system.
Mel 90 1050 Hz excellent precision, high level of comfort for the patient, safe eye-tracking.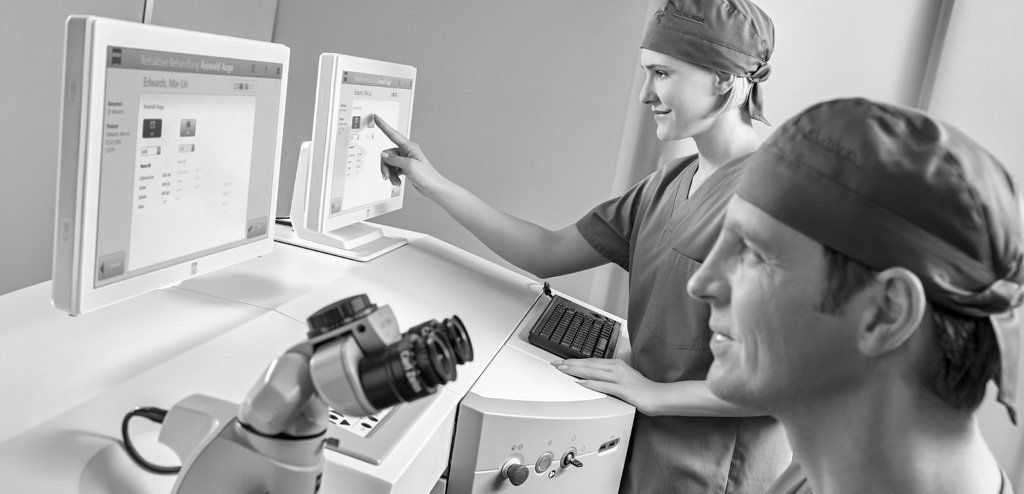 The latest and fastest excimer laser in the world only at iClinic.
---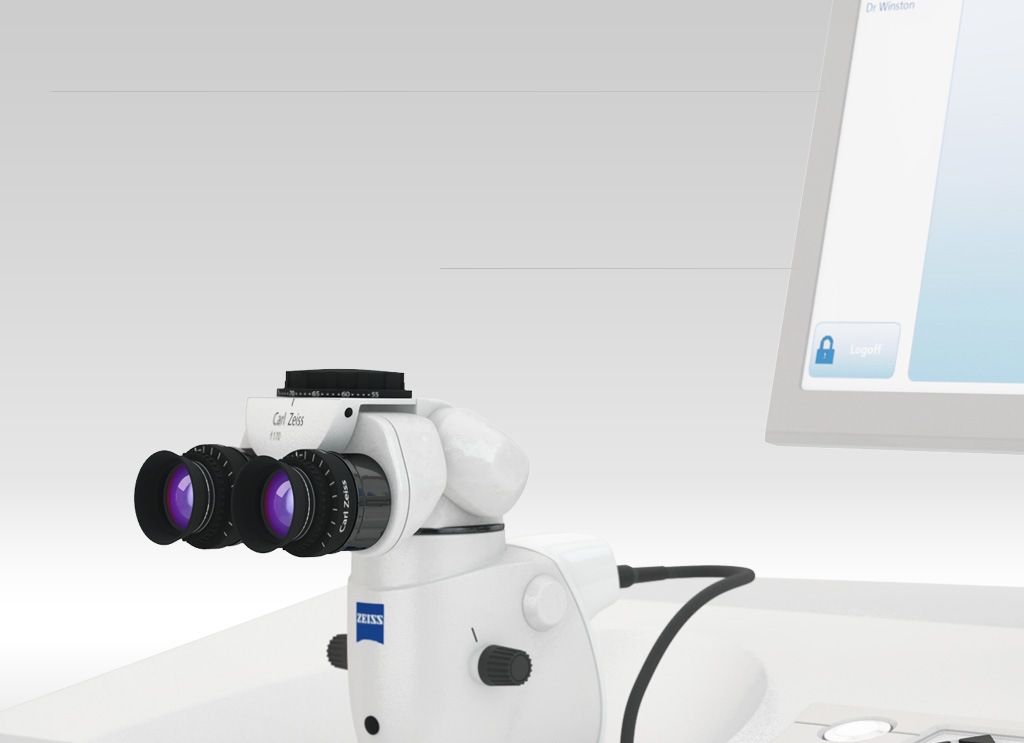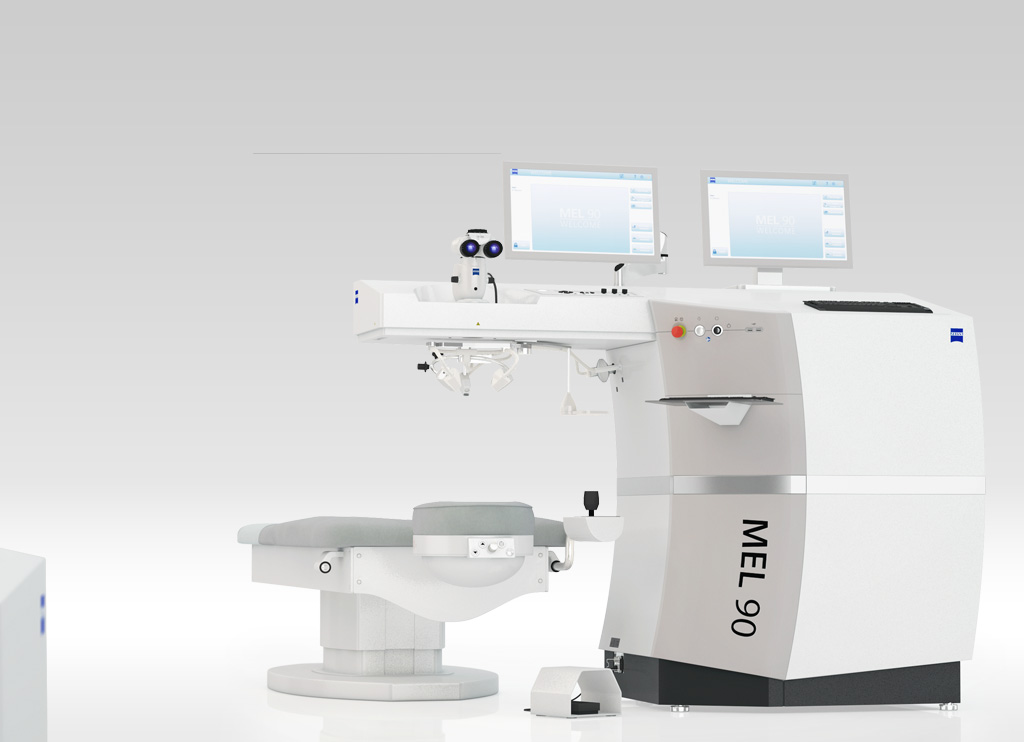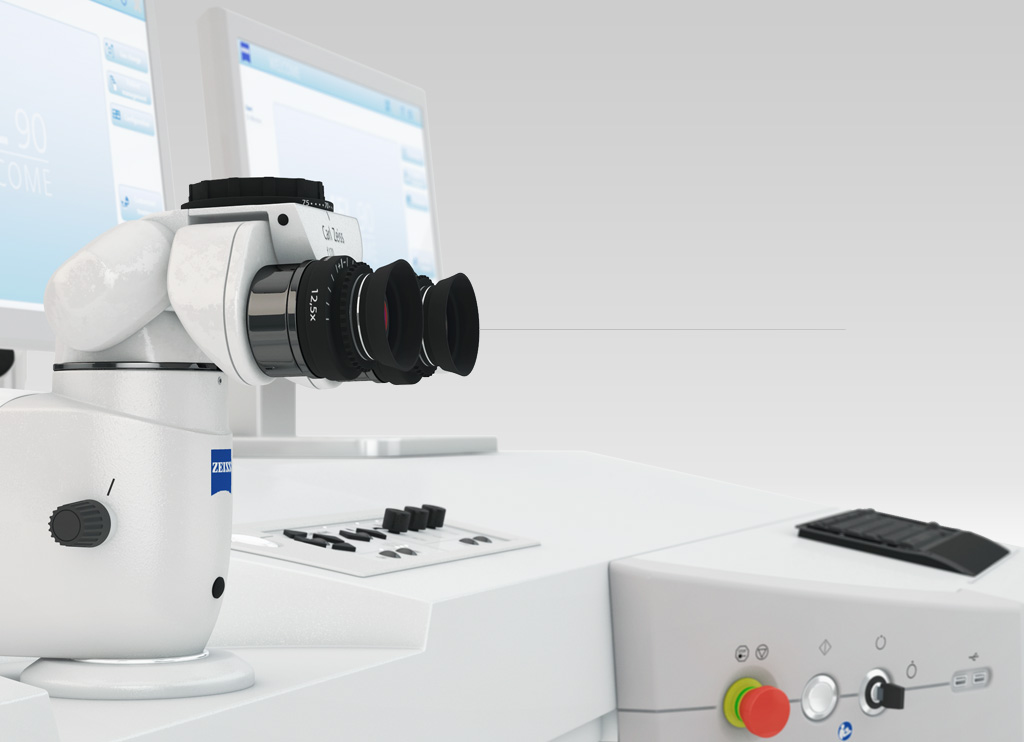 The latest articles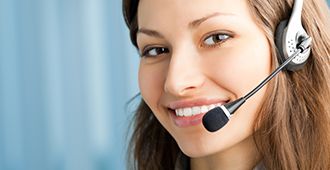 BOOK YOUR FREE CONSULTATION