Femtosecond laser ZIEMER FEMTO LDV Z6
It is one of the newest femtosecond lasers from the Swiss company Ziemer Group. It differs from the other lasers by allowing a comprehensive "femto" surgery of the cornea. With the ultimate technology, it is possible to create a perfect flap for Z-Lasik Z, precise tunnels or pockets in the cornea for inserting the corneal implants.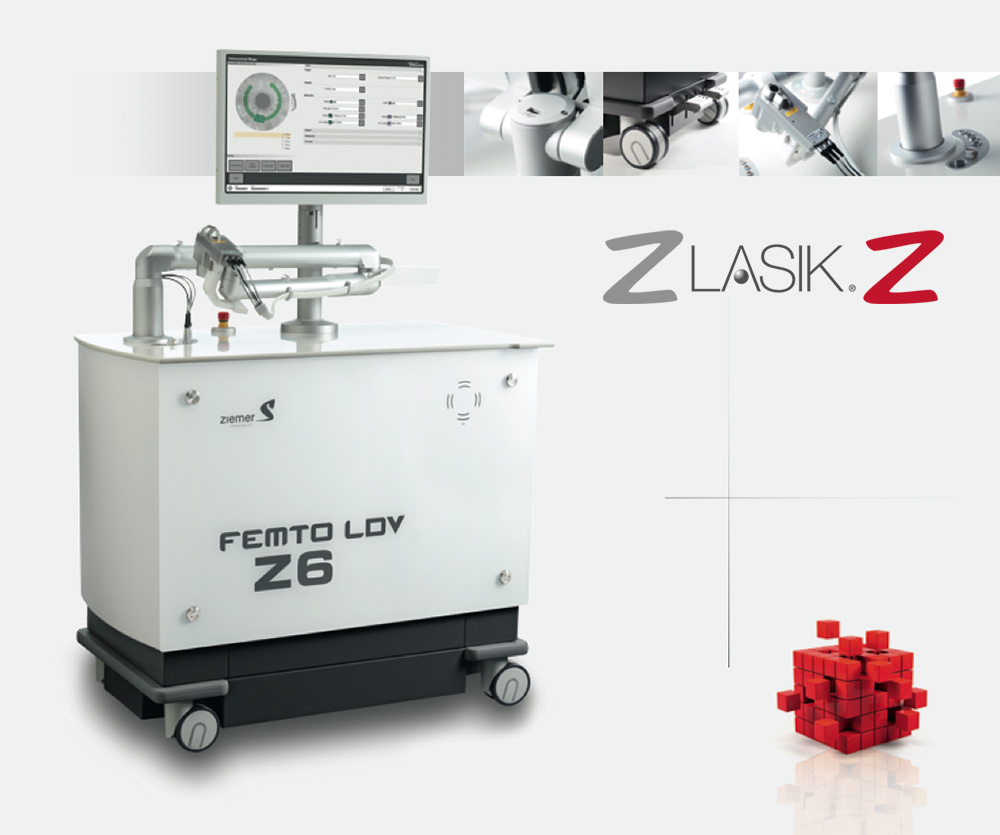 Advantages of Z-LASIK Z
Thanks to the unique properties of femtosecond laser ZIEMER FEMTO LDV Z6, our surgeons have the ability to create a corneal flap as accurately as possible. The laser has a 3D mode, thanks to which the flap is created by the laser beam three-dimensionally, unlike other lasers that work only in a two-dimensional mode. Thanks to ZIEMER FEMTO LDV Z6 we are able to create a unique flap, precisely according to the needs of the patient's eye. We can change its shape, location, or the angle of its edges.
Its advantage is the higher the speed and finesse of pulses compared to other femtosecond lasers, which makes the surgery very gentle towards the corneal tissue.
Healing time and the incidence of postoperative complications, such as a feeling of dry eye or a reduction of vision at night is minimized.
The latest articles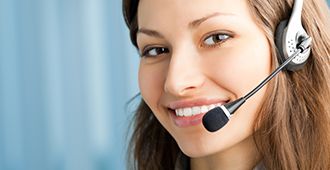 BOOK YOUR FREE CONSULTATION