Hurikán Bratislava Sports Club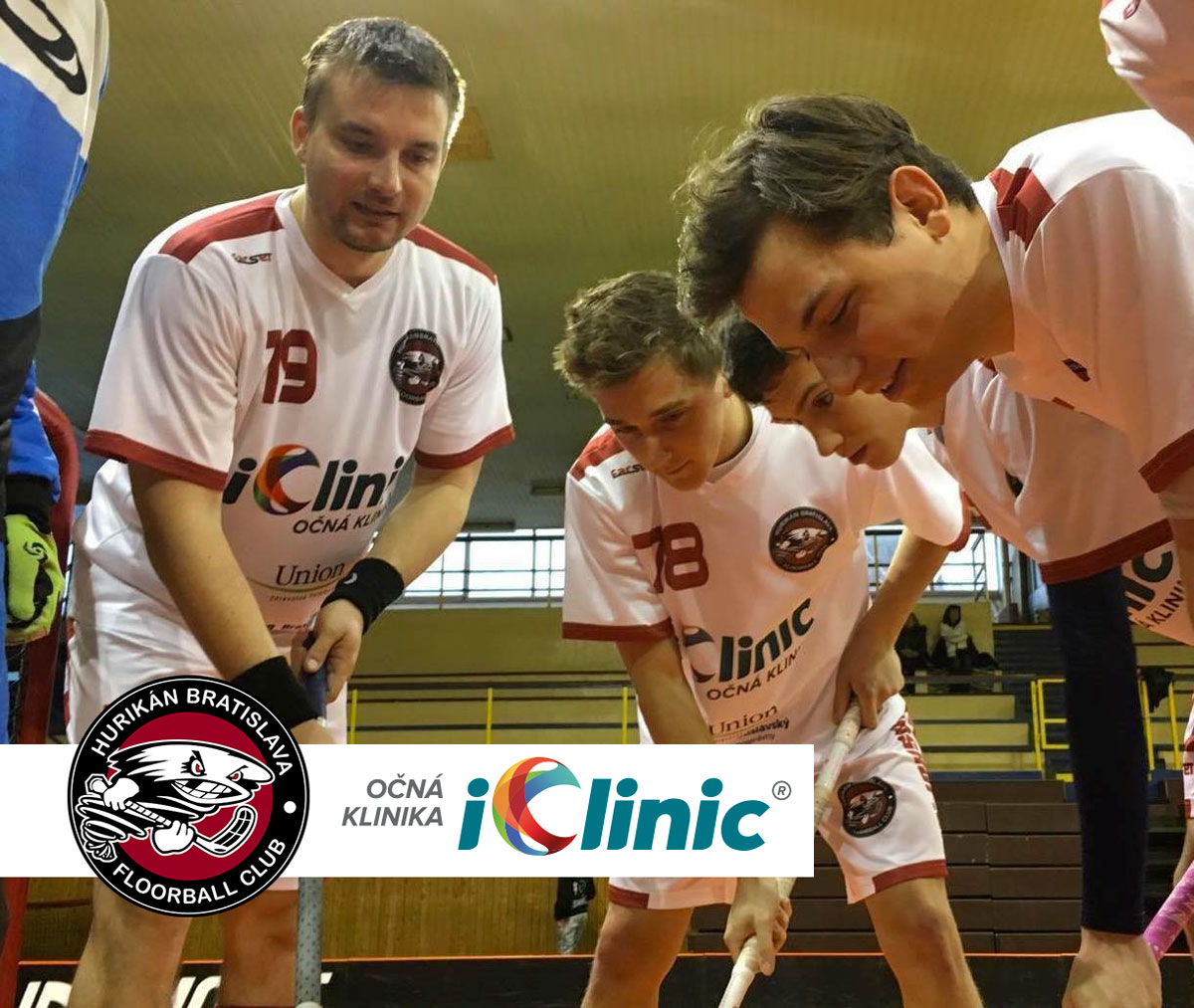 Hurikán Bratislava Sports Club was founded in 2003 and since its establishment, it has grown into 13 teams, with more than 150 athletes actively engaged. In the 13 years, Hurikán has ranked among the largest floorball clubs in Slovakia. Their senior teams played in the 2016/17 season in the top leagues of the SR - men's and women's extraleague.

Hurikán also has other categories, such as juniors, youth, older pupils, younger pupils, older and younger prep, who play matches at the regional level set by the Slovak Floorball Association. The Club is known on the Slovak scene under the name Hurikán and it is a recognized and respected team, as evidenced by the rankings.

Our clinic is honored to be the general partner and we believe that it will do very well in the next sports seasons.
The latest articles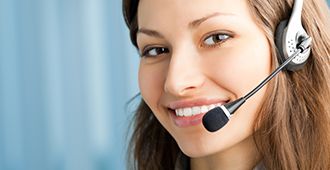 BOOK YOUR FREE CONSULTATION