Choose your flight
SAFELY AND COMFORTABLY WITH A PRIVATE JET
Is it problematic for you to come to iClinic to have your eye surgery? We offer you the unique opportunity to combine a pleasant experience with convenience; you can have a sharp vision in just a few hours.
2.750 km
MAX. FLIGHT RANGE
5 persons
MAX. OCCUPANCY
704 km/h
MAX. SPEED
The price of a return flight:
from 750 € / person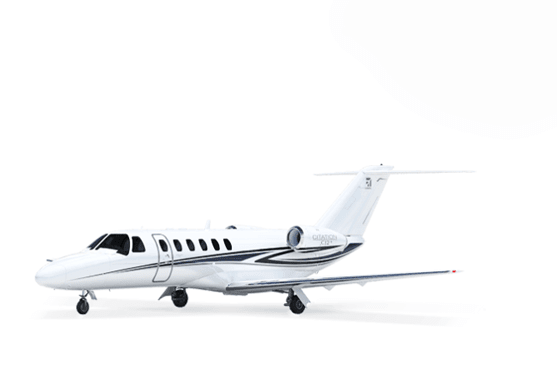 Departure
Departure time
Aircraft occupancy
The price of a return flight
from London
with a private jet
by car

2 hours, 30 min.

16 hours, 30 min.





from Manchester
with a private jet
by car

3 hours

20 hours





Is the place of departure inconvenient for you, or do you want to get here any other way? Contact us and we'll be happy to help you.
Flights are closed and carried out continuously at an average interval of 2 weeks to 1 month.
free spot
PLEASE CHOOSE YOUR SEAT ON THE PLANE AND COMPLETE THE FORM TO CONFIRM YOUR RESERVATION. WE WILL INFORM YOU ABOUT THE CONFIRMATION OF YOUR BOOKING VIA EMAIL.
A specific form regarding the suitability for laser eye surgery will be delivered with the booking confirmation via an access link.
1.Your chosen flight
from Manchester to Bratislava
with a private jet
3 hours

The price of a return flight
750.00 € / per person
2.Selecting the seat in the aircraft

Select the desired spot by clicking on the appropriate seat in the plane picture.
3.
Booking form
Please fill in the basic information about yourself.