Do you like good coffee?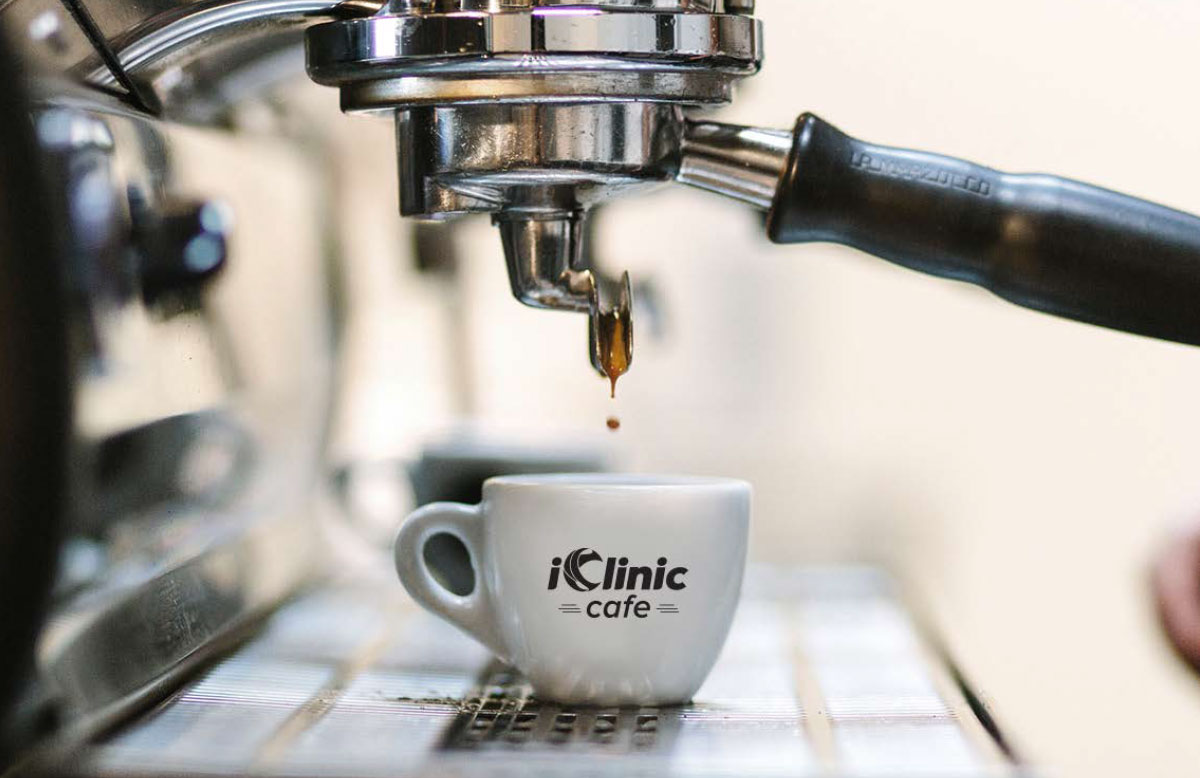 For our patients, we are launching the first coffee shop iClinic Cafe in Aupark Bratislava. Enjoy several types of high-quality coffee in iClinic Cafe on the ground floor of Aupark Bratislava shopping center and make the stay at our clinic more pleasant.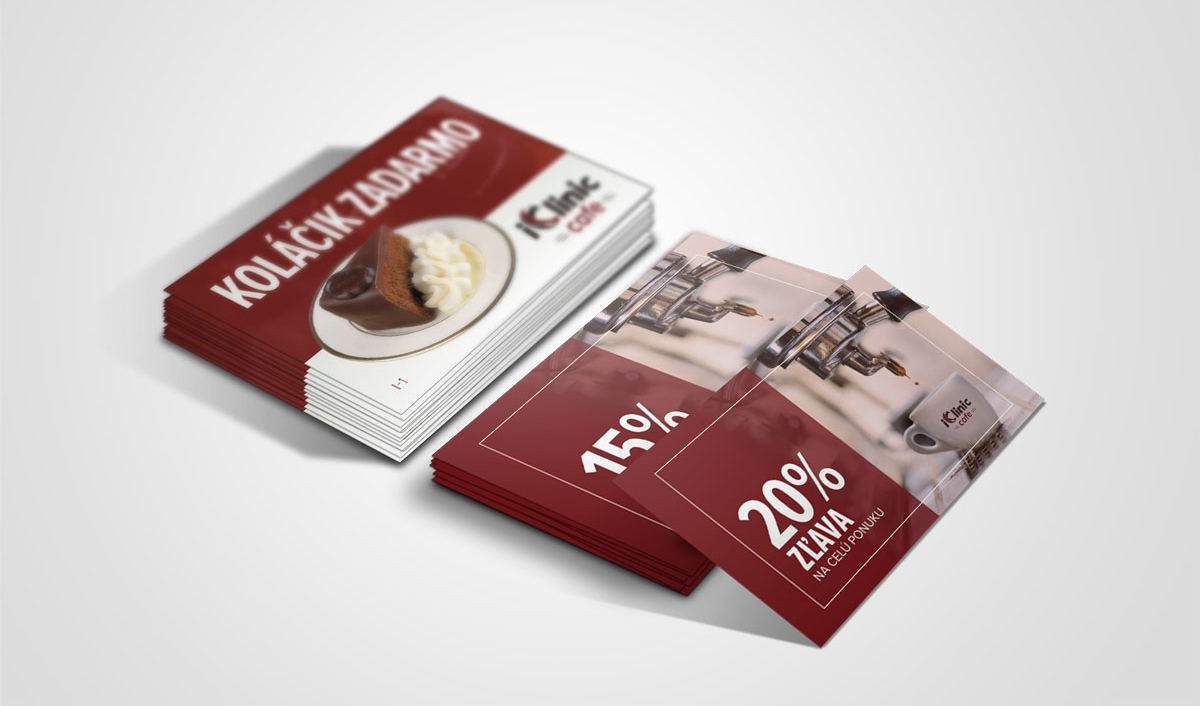 Patients receive a 20% discount on all products at iClinic cafe, as well as a cake of choice in our coffee shop for free.
Customers of Siloe Optics in Aupark receive a 15% discount from us on all iClinic cafe products. In addition, those of you waiting for the grinding of glasses can shorten the waiting time with a delicious cake directly at our coffeeshop for free.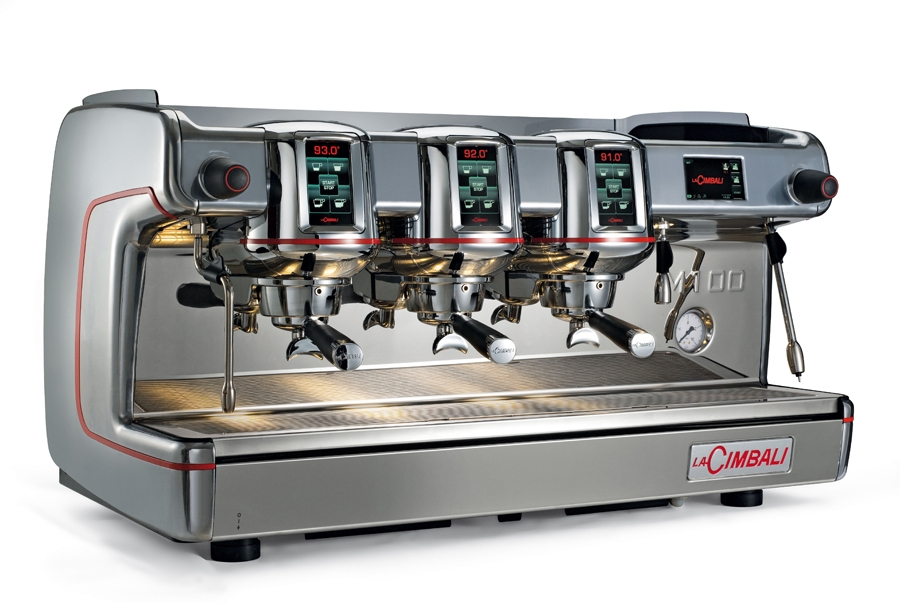 At iClinic cafe you can enjoy coffee like real Italians. We prepare it using an exclusive coffee maker LaCimbali M100, which represents the perfect balance between performance, quality, and design.
The Italian firm LaCimbali has been producing espresso and cappuccino makers since 1912. Special enthusiasm for quality and talent for innovation have led the company to become the representative of the best espresso coffee makers in the world.
The latest articles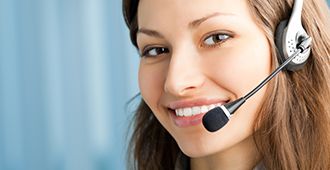 BOOK YOUR FREE CONSULTATION