Measures related to Coronavirus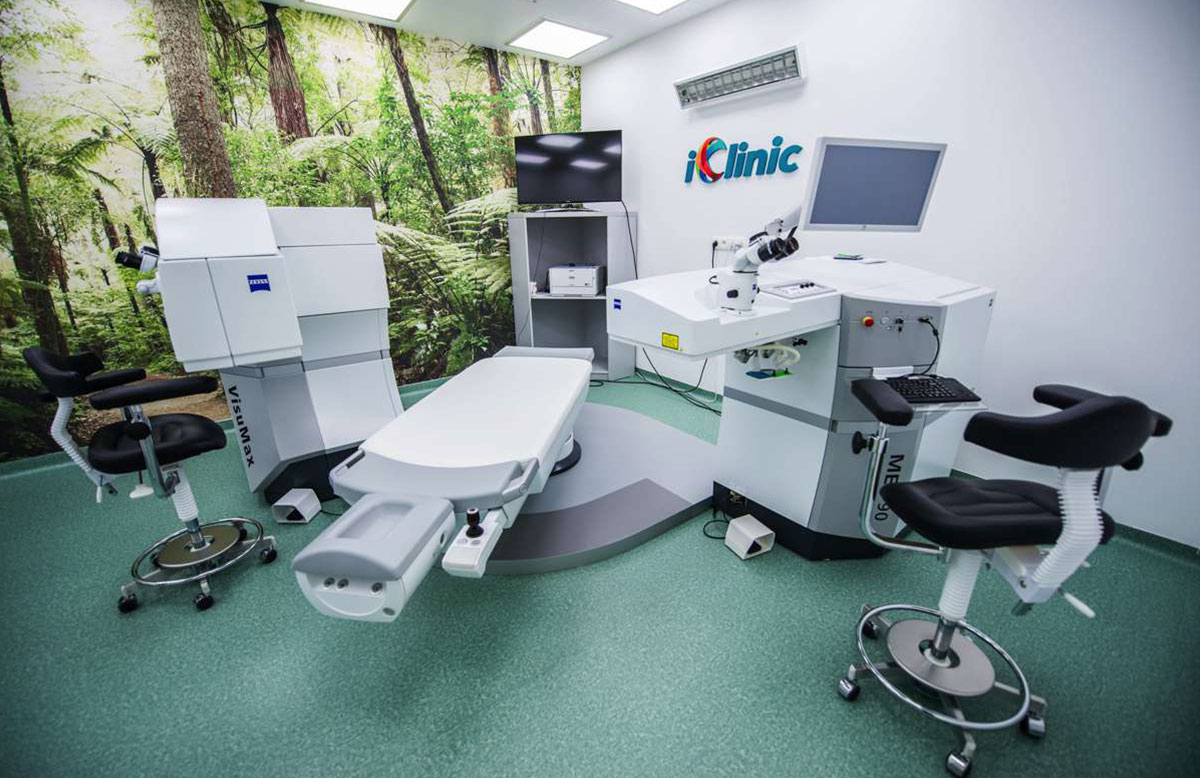 Dear Clients,
Ever since iClinic was established, the medical nature of our facility has mandated strict standards for hygiene along with rules for the disinfection of all our examining rooms. Because of the novel coronavirus (COVID-19), further preventive action has been taken at all our eye clinics to keep it from being transmitted or spreading.
Due to the current situation Slovak Republic closed their borders and citizens from foreign countries, are not allowed to cross over Slovak borders, so for that reason currently there is no possibility for our foreign clients to come to our clinic. Our Eye laser center of Dr. med. Ivo Ďurkovič in Klagenfurt is closed because of your safety until further notice.
All our clients who has already scheduled the date for eye laser surgery will be keep informed and contacted by phone in order to arrange a new replacement date for the surgery.
Thank you very much in advance for your patience and understanding.
The latest articles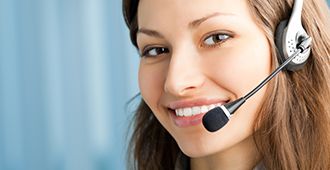 BOOK YOUR FREE CONSULTATION