iClinic and HC ´05 iClinic Banská Bystrica at the audience with the President
Doctor Ivo Ďurkovič, MPH, along with the players and the leadership of HC '05 iClinic Banská Bystrica, today accepted the invitation of Slovakia's President, Andrej Kiska. The entire audience took place in a positive and friendly atmosphere, in which the President managed to exchange a few words with the players and congratulate them on the historic success.
At the same time he reminded the players of their social responsibility, as they are the role model for many.
"I was very glad that you've brought tremendous joy to the entire city of Banská Bystrica, all the fans and natives of this region. You ended up third several times, second a few times, and now you're finally champions. It's about you, about your amazing performance and competitiveness,"
said the President of the SR.
We are very honored that the hard work of our boys was noticed not only by fans but also the political leaders.
The latest articles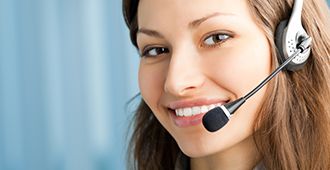 BOOK YOUR FREE CONSULTATION