Winter campaign on Relex Smile 3D and Z-Lasik Premium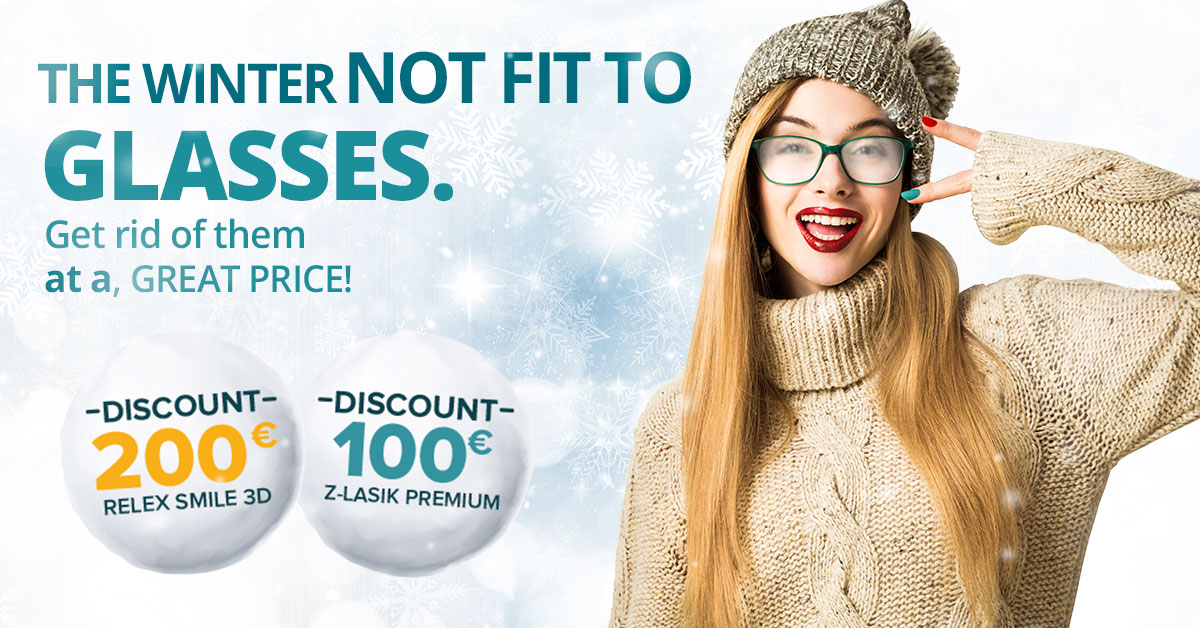 Glasses do not fit to winter, so we offer you the opportunity to get rid of their with the Laser eye surgery at a great price and enjoy the world around you without restrictions. We will provide you with a state-of-the-art laser surgery in a safe environment of our clinic for a total rebate of 200 € with the Relex Smile 3D method and a 100€ discount for the Z-Lasik Premium method.

The discount is valid from 21 December 2017 to 19 March 2018.
The latest articles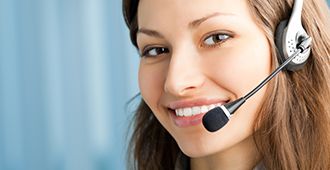 BOOK YOUR FREE CONSULTATION