Specialized Team of Ophthalmologists
We present to you our specialized medical team of iClinic ophthalmologists, who have many years of experience in the field of refractive eye surgery. We are the only eye clinic where you have the option of choosing the doctor.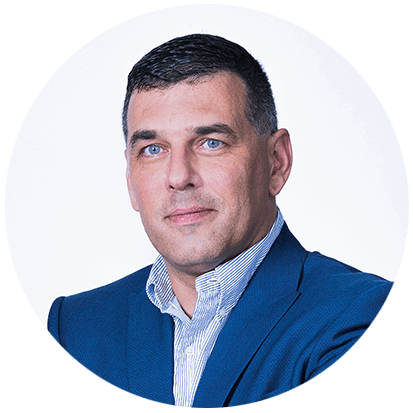 MUDr. Ivo Ďurkovič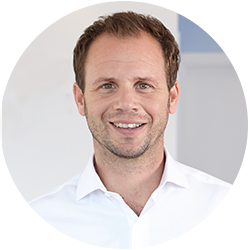 Dr. Sebastian Beckers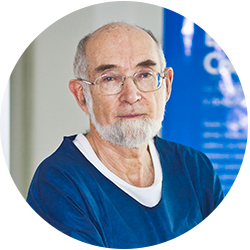 Prof. MUDr. Peter Strmeň, CSc.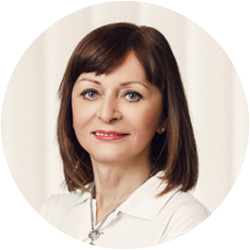 MUDr. Mária Červeňová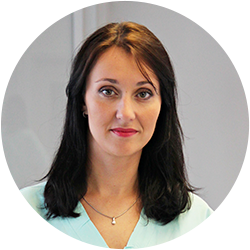 MUDr. Petra Hlaváčová, PhD., FEBO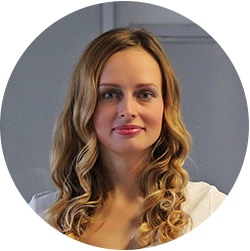 MUDr. Petra Kňazíková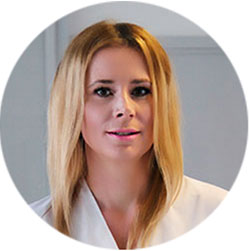 MUDr. Adela Potočková, PhD.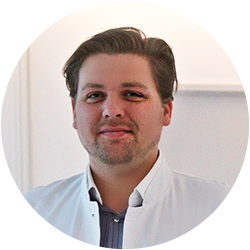 MUDr. Branislav Jakubička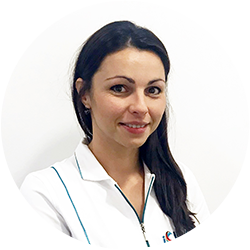 MUDr. Stanislava Bírócziová