WE WILL GET RID OF YOUR READING GLASSES IN 20 MINUTES
THE GENTLEST METHOD YET:
Without the need to replace the healthy intraocular lens with an artificial one
No sharp scalpel
No cut
Significantly more gentle method than PRELEX

| | |
| --- | --- |
| MAGIC Pocket | Contact lens |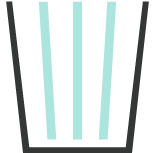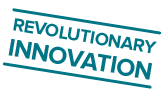 THE BENEFITS OF THE SPECIAL IMPLANT:
It is implanted into one (non-dominant) eye
It does not replace the healthy lens
Allows for binocular vision – vision in both eyes at the same time
Instantly improves short-distance vision
Allows to see into the distance
It is adapted to the specific needs of the individual
It can be easily and safely removed, in case of change of refractive error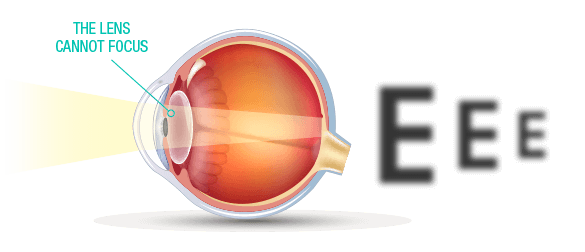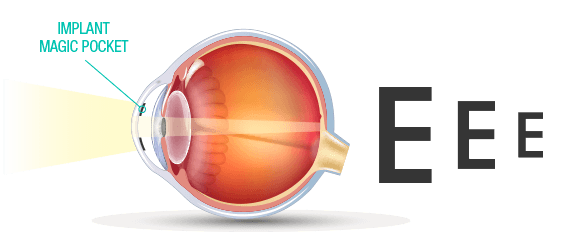 THE COURSE AND PRINCIPLE OF THE SURGERY
The surgery is done in three steps; first, a capsule is created in the cornea of the non-dominant eye using the below mentioned femtosecond laser, and then a special implant is inserted into this capsule. Subsequently, the created capsule self-closes and holds the implant in place in the center of the optical axis of the eye. The implant is barely visible to the naked eye, it is tailor-made and adapted to the individual needs of the patient.
1 CAPSULE CREATION
2 IMPLANT INSERTION
3 COMPLETE IMPLANTATION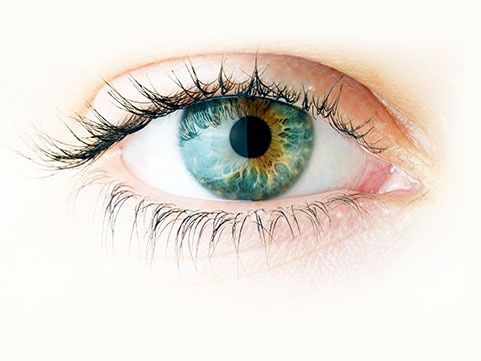 THE FIRST STEP
A capsule for the implant is created in the eye
GO TO STEP 2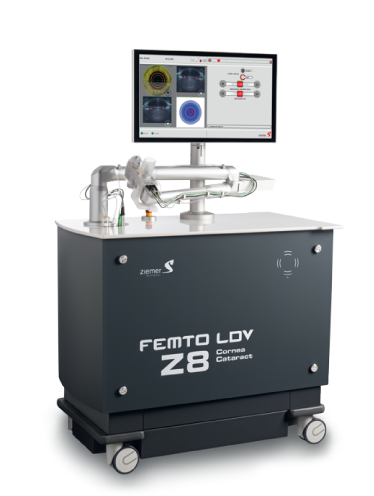 Femtosecond laser ziemer femto ldv Z8
With the MAGIC Pocket method, we use the femtosecond laser from the Swiss company Ziemer – FEMTO LDV Z8, which is the guarantee of safety and precision in refractive surgery, and which we are the only holders of in Slovakia.
POST-OPERATIVE COURSE
The patient goes home shortly after surgery, and relaxation is recommended for the rest of the day. The majority of patients notice improvement almost immediately and may perform normal activities within one or two days. Unlike other presbyopia procedures, no additional surgery on the other eye is necessary.